Music Masters Camps offer a highly interactive experience,
bridging the gap between artists and their audience.
Music Masters Camps offer a highly interactive experience, bridging the gap between artist and audience. The camps provide a unique opportunity for participants and world-class artists to meet and collaborate in an inspired and creative atmosphere at this pastoral, one hundred acre mountain resort, "dedicated to the celebration of music and the arts in nature".
The host artist creates the format, agenda and curriculum. Some camps have an "academic" feel, incorporating elements of music theory, master classes and instrumental ensembles while others are more casual with a social and festival oriented atmosphere. All Music Masters Camps provide an extremely high quality musical experience, enhanced by the presence of talented "counselors", including band members, associated musicians, special guests and industry professionals.
Ultimately, the common thread through the Music Masters Camps experience is the integration of academic, instructional and social elements, as well as personal interface with the artists- not only at forums, panels, classes, and jam sessions, but also at breakfast, lunch and dinner and throughout evening activities.
Whether you are a musician or an enthusiastic fan, Music Masters Camps are specifically designed to provide an inspirational and interactive experience, offering the opportunity to truly take a step "Beyond Backstage."
SAMPLE ITINERARY
Arrival Day: Artist meet and greet, including open bar and tantalizing served hors d'oeuvres, followed by gourmet dinner, camp orientation and an opening night performance.
Daily Activities: Master classes, Open rehearsals, Ensemble workshops, panel discussions (artist, management, industry executives, etc).
Note: Private lessons are often offered as an additional service.
Evening Programming: Artist performances, Participant Jam sessions attended by band members and/or special guests, Films, seminars, and social gatherings including acoustic jam sessions around the campfire.
Closing Night: Farewell banquet and Finale concert. Occasionally, this event is open to the public and produced at one of the exceptional Woodstock-area venues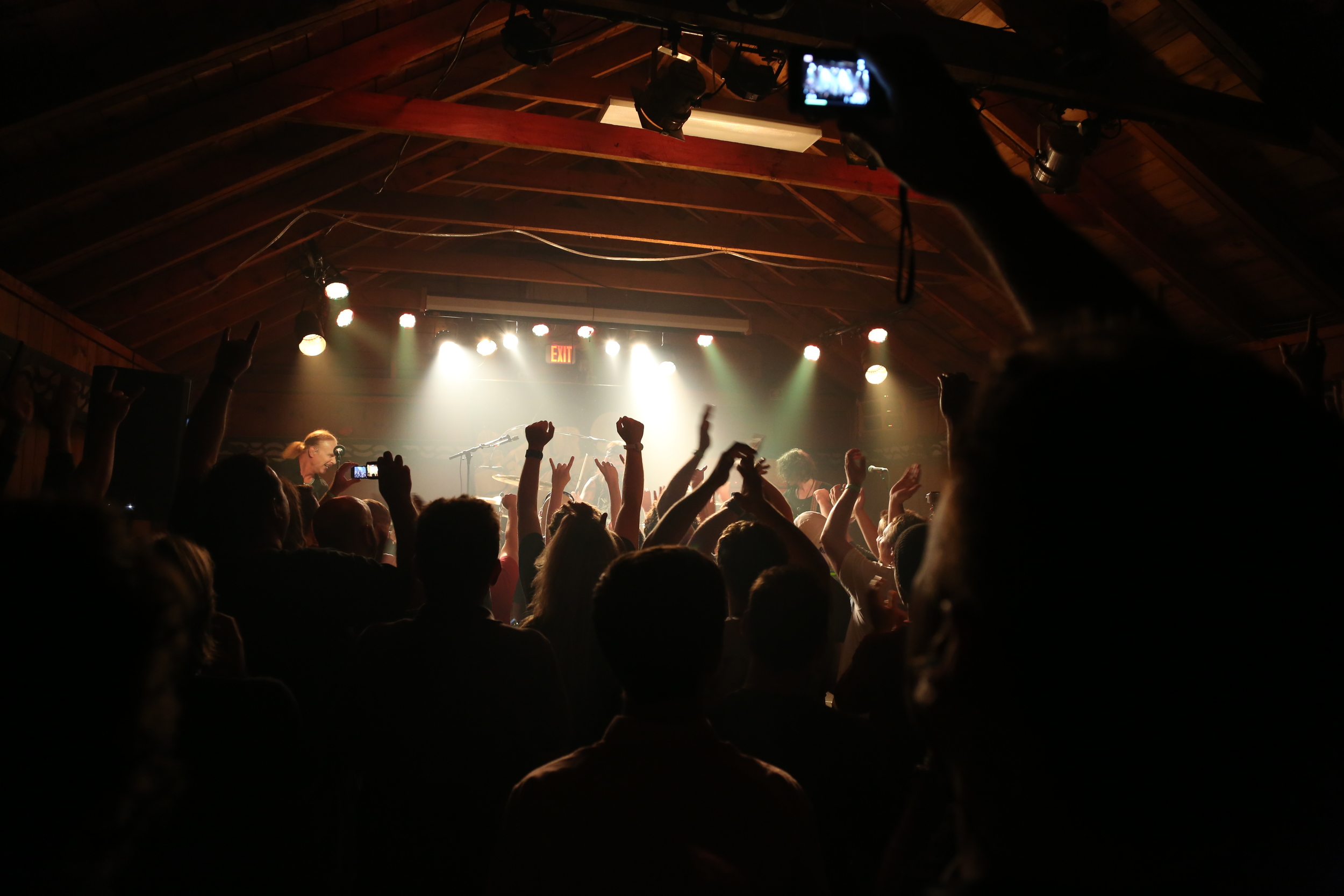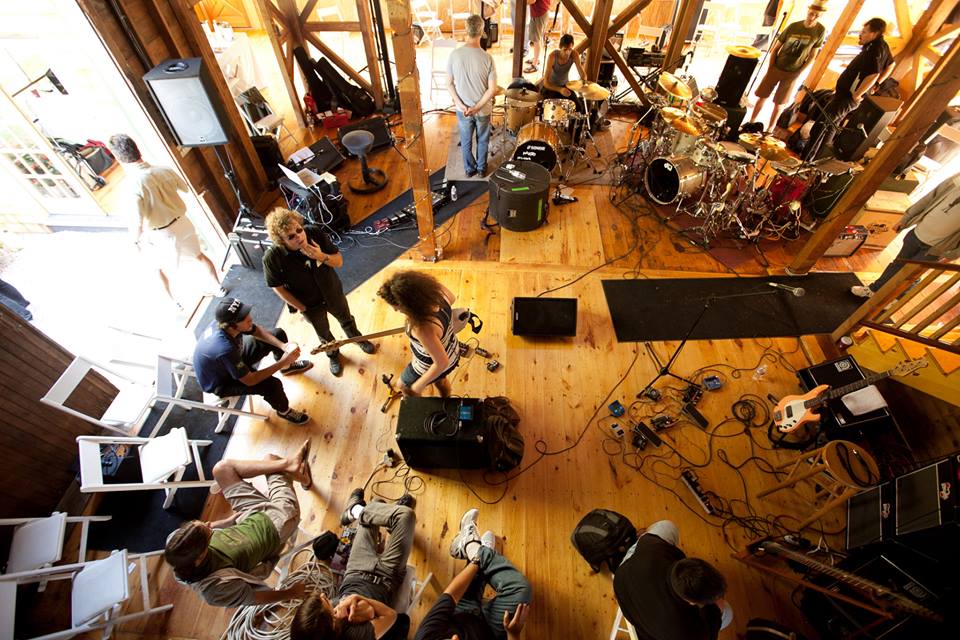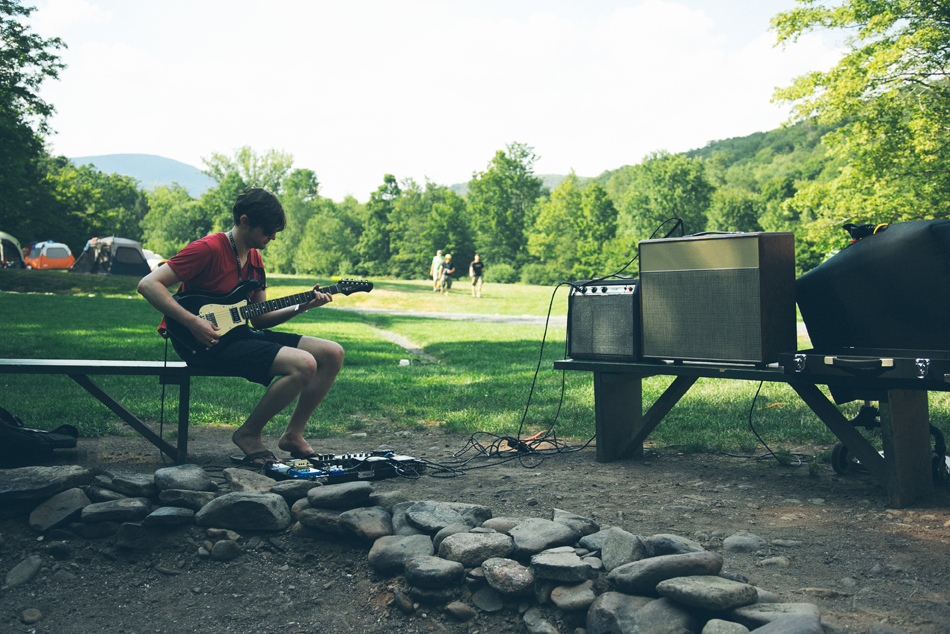 Beyond Backstage
this once in a lifetime experience
is enlightening for musicians and non-musicians alike
Learn from & Play with the masters
All ages and abilities welcome
Music Masters Camps are complete with superb dining, comfortable country inn accommodations, and camping options.
Full Moon Resort
Located one half hour west of Woodstock, NY, is a year-round mountain resort in the heart of the "Forever Wild" Catskill Forest Preserve. Dedicated to the celebration of music and art in nature, this one hundred-acre wonderland of mountains, fields, and streams is a world of its own.
Accommodations
Accommodations are charming in their simplicity, with guest rooms available in a variety of lodges – some in a simple B&B style with shared hallway baths and others with a more traditional country inn style with private bath.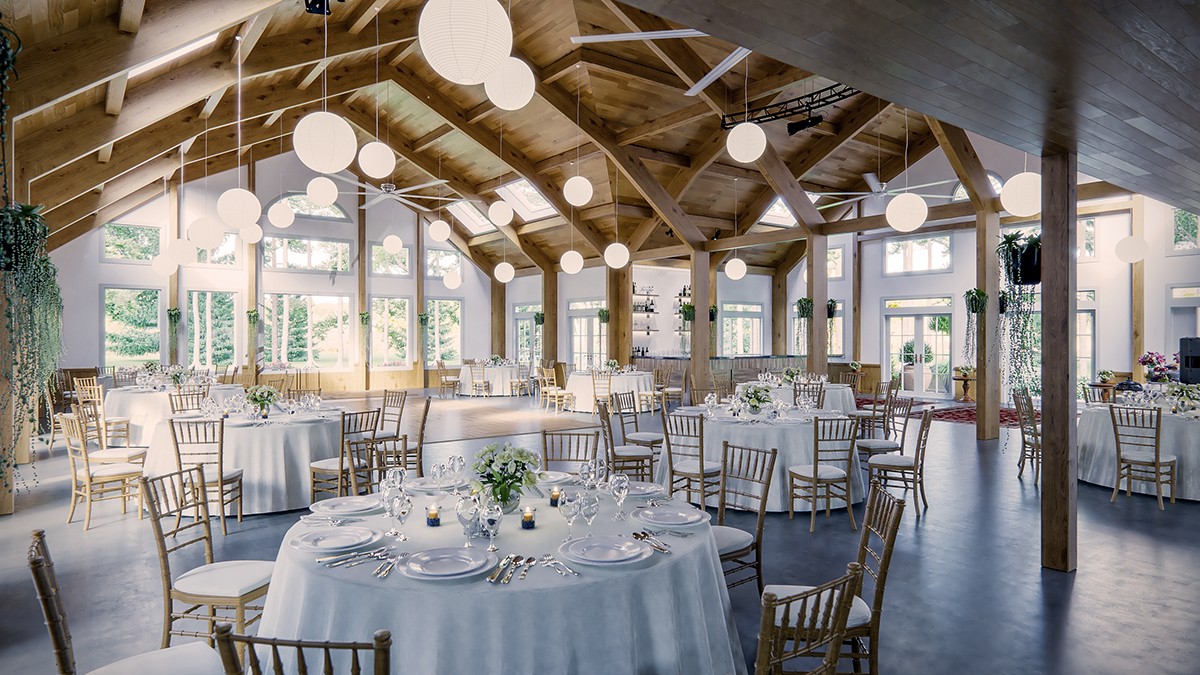 Lovingly prepared, fresh, healthy cuisine served by a friendly, professional staff is the trademark of Full Moon Catering. The menus offer a full range of possibilities – hot buffet breakfasts and lunches, down-home country barbecues and formal gourmet dinners. Fresh, natural ingredients (often organic) are the common thread throughout.
Wi-Fi, cable television and complimentary phone service are all available at the Inn (please bring a phone card for international calls). Please Note: Cell phone reception is not reliable at Full Moon Resort or in Big Indian.
Visit the Full Moon Resort Website for more details.
Roots Rock Revival features master classes, jam sessions, open rehearsals and more. Whether you're a fan or musician, you'll get an intimate look at the Allman Brothers Band and the music that formed the foundation of Rock 'n Roll.
Artists In Collaboration with Dreamcatcher events:
Artists in collaboration with Jam Cruise