Music Masters Camps are complete with superb dining, comfortable country inn accommodations, and camping options.
Full Moon Resort
Located one half hour west of Woodstock, NY, is a year-round mountain resort in the heart of the "Forever Wild" Catskill Forest Preserve. Dedicated to the celebration of music and art in nature, this one hundred-acre wonderland of mountains, fields, and streams is a world of its own.
Accommodations
Accommodations are charming in their simplicity, with guest rooms available in a variety of lodges – some in a simple B&B style with shared hallway baths and others with a more traditional country inn style with private bath.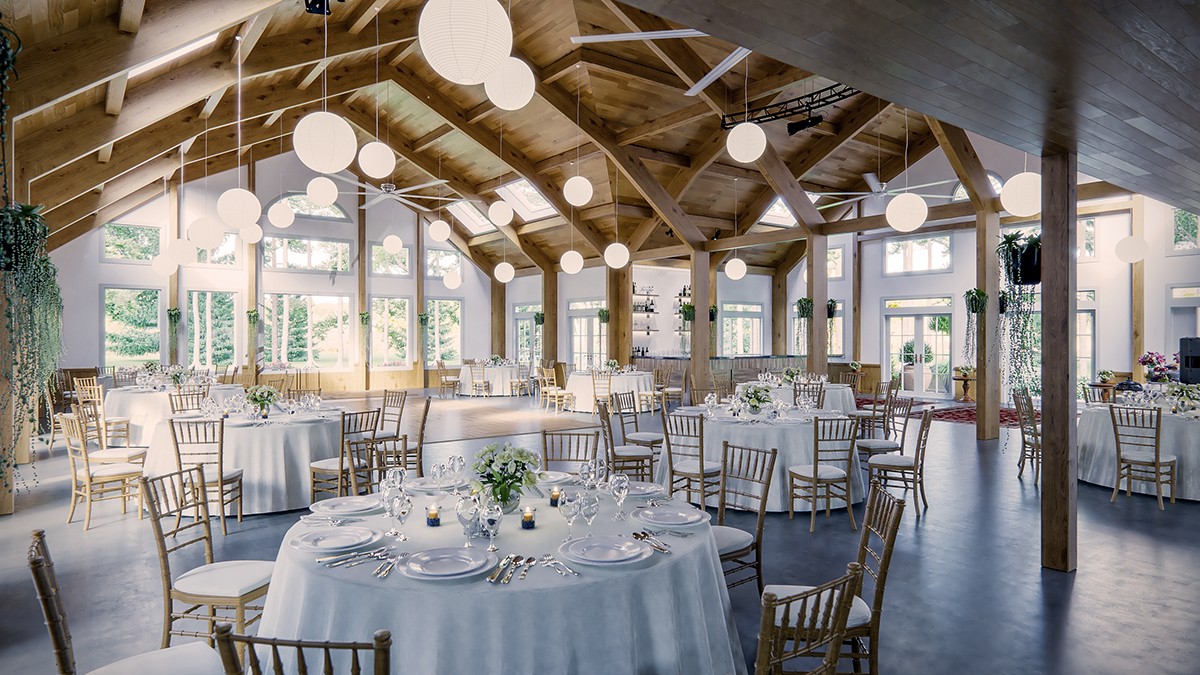 Lovingly prepared, fresh, healthy cuisine served by a friendly, professional staff is the trademark of Full Moon Catering. The menus offer a full range of possibilities – hot buffet breakfasts and lunches, down-home country barbecues and formal gourmet dinners. Fresh, natural ingredients (often organic) are the common thread throughout.
Wi-Fi, cable television and complimentary phone service are all available at the Inn (please bring a phone card for international calls). Please Note: Cell phone reception is not reliable at Full Moon Resort or in Big Indian.
Visit the Full Moon Resort Website for more details.